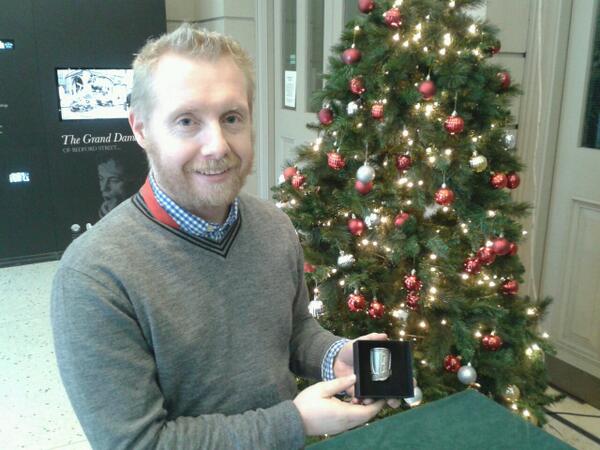 Fed up with your cycle route in Belfast being blocked by illegally parked cars? Is your daily commute is made much more dangerous than it should be? Take part in a unique survey to highlight the problem! Reclaim Belfast's Cycle Lanes 2 hits the streets of Belfast on the week beginning Monday 5th November 2012!
Last time..
The original running of Reclaim Belfast's Cycle Lanes was in July this year. Nine volunteers found that a typical rush hour cycling journey in Belfast was blocked five times by illegally parked vehicles, or 4.5 blocks for every kilometre of restricted lanes. One journey even had 36 cars blocking a single cycle lane! The evidence shows right across Belfast, people cycling during rush hour are facing dangerous road conditions.
[youtube http://www.youtube.com/watch?v=QyUXs3YkDGw]
This was a unique effort of independent civic action between private individuals – people who choose to travel between work and home on a bike – and researchers at the Centre of Excellence for Public Health at Queen's University Belfast.
The report made it into the press, and following engagement with Belfast councillors, MLAs, Roads Service, the DRD Minister and the Regional Development Committee, the issue got….absolutely nowhere. If you weren't sure how Northern Ireland's politicians felt about the problems of cycling as transport, the indifference is very clear to see.
In response to the first survey report, Roads Service maintain that cycle lanes mean rush hour "cyclists effectively have their own road space. This makes cycling safer, and at times of congestion, allows cyclists to make time savings." Does this match your experience of Belfast's cycle lanes?
So we must keep the pressure on! It's November, it's cold, it may be wet, but many hundreds of commuter cyclists will still be on our roads at rush hour. This time we need to expand the number of volunteers, and the route coverage to see what the problem is like across the whole of Belfast.
More and more people in Belfast are choosing a bicycle as their main form of commuting, and are encountering problems on our roads. Cycling in Northern Ireland is becoming more dangerous. Parked cars on cycle and bus lanes may be just an inconvenience to most road users, but they pose real dangers to cyclists. Let's pile up the evidence again, and start to shame the authorities into meaningful action.
How to get involved
Join a growing community of Belfast commuter cyclists in this unique research project, and participate in some constructive public action. Send an email to nigreenways AT gmail.com with your name and usual commuting route. You can download the information pack here, with more detailed instructions and survey sheet:
Reclaim Belfast's Cycle Lanes survey sheet and information
You can help the effort by mentioning to friends or work colleagues who cycle at rush hour, and encourage them to join, Why not print off some copies of the information pack for others? You don't have to cover every single day of the week, you don't even have to be on a bike to help out – let's all do what we can!
Let's really get Belfast on the move, and help to put an end to illegal parking in cycle lanes!